Hoy's Inernational Investment Ltd consists of a competent and professional team, which helps to provide our investors with excellent solutions and best rewards through our vast experience, comprehensive knowledge and independent project management techniques.
Hoy's will always be working hard on every part of the investors' proposed investment, from beginning till delivery.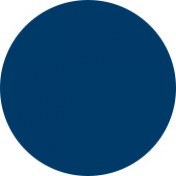 Ran He
Managing Director
Ran He, the creator of Hoy's International Investment, has many years of excellent experience in importing, exporting and real estate investment. He focuses on advance planning, operating management, decision-making and project execution.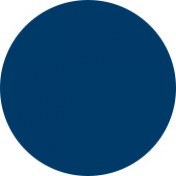 Xiaoqun Zhang
Partner
Xiaoqun Zhang, one of our partner, works as a senior development and investment operating manager with over 20 years experience in real estate management. Her main role is in controlling unnecessary expenses and improving efficiency and effectiveness for all parties involved. Along with her dedication and commitment , she has been very successful in this field.